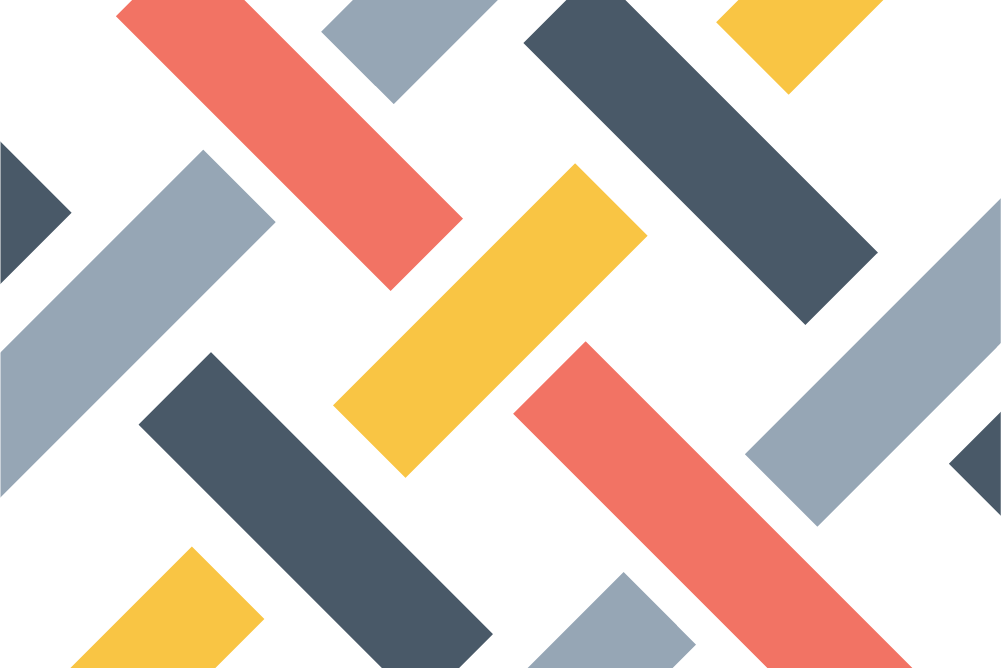 26 May

Former President of Kosovo Atifete Jahjaga guest of the festival "Mirëdita, dobar dan!"

President of Kosovo from 2011 to 2016, Atifete Jahjaga, will be a guest of Belgrade and the fourth "Mirëdita, dobar dan!" festival, which takes place from May 31 to June 3.

Jahjaga will speak at the launch of the book "I want to be heard: a book of memories with stories of women who have been subjected to torture in the last war in Kosovo", which will be held on the third day of the festival at the Center for Cultural Decontamination.

During her tenure Jahjaga, former President of Kosovo, launched a national campaign aimed to raise public awareness about women victims of rape, abuse and torture during the war. During this period she visited survivors of crimes throughout Kosovo thus placing this issue in the spotlight. Her commitment to raising awareness about this important issue has prompted many victims to seek help and not feel rejected by society. Acknowledging the victims that society excludes, Jahjaga was able to fight for a better position of female torture victims in Kosovo.

Festival "Mirëdita, dobar dan!" will be officially opened at the Belgrade Youth Center on May 31, where the movie "Friend" directed by Jamie Donoughue, who was nominated for the prestigious Academy Award for best short film in 2015 will be screened. In addition, visitors will enjoy a performance "Revolt Against Violence" by Fitore Berisha.

The second day of the festival will begin with a debate "Cultural cooperation and exchange between Kosovo and Serbia" and after that the feature film "Miss" by Genc Berisha will be displayed. On the third day of the festival, after the book promotion "I want to be heard", visitors can look forward to a jazz concert by the "Visar Kuci" trio.

The last day of the festival will start with the promotion of Petrit Imami's book "Serbs and Albanians through the centuries" published by Samizdat B92. The program will be continued by showing of the "Albanian girls are our sisters" documentary, which was developed in cooperation with BIRN Kosovo, the Belgrade forumZFD and the Independent Journalists' Association of Vojvodina. This is followed by a theater performance "A Play with Four Actors and Some Pigs and Some Cows and Some Horses and a Prime Minister and a Milka Cow and Some Local and International Inspectors", which was directed by Blerta Neziraj. Musical performance by Oda Haliti and Blerta Kosova of "Tandem" will close the festival.

Festival will be held from May 31 to June 3 at several locations in Belgrade and admission to all events as in previous years will be free.

The festival is jointly organized by Youth Initiative for Human Rights and Civic Initiatives from Belgrade, the organization Integra from Prishtina in partnership with the Open Society Foundation from Prishtina and supported by the Rockefeller Brothers Fund, Charles Stewart Mott Foundation, the Embassy of Switzerland in Prishtina, Ministry of Culture of Kosovo and the Belgrade Youth Center.